WHO WE ARE
A TEAM
We recognize that caring for each patient involves our entire team. 
We love what we do. We love it because we recognize that modern life is inherently stressful and potentially deleterious to our health.  To be in service every day helping to ameliorate the stresses of modern life and in doing so helping you stay active and strong is why we do what we do. We are all active, I run still run marathons, ride my bike across the state and get into the mountains as often as I can. It is a lifestyle, combined with care and compassion, that we want to help facilitate in you. You are the reason we are here. 
MEET DR. STEVE
I have had the privilege of practicing a progressive and compassionate form of health care for over twenty years. In this time, I have partnered with over six thousand patients to help them resolve many different health concerns. Concerns ranging from severe and crippling low back pain to every conceivable soft tissue injury, to helping manage chronic degenerative neurological diseases such as Parkinson's, to sports performance enhancement for weekend warriors, high school state champions, collegiate athletes of all sports, to professional athletes in baseball, volleyball, soccer and football. It has been an incredible experience and an incredible opportunity to learn about how we, as people, develop, heal and achieve robust health. More recently, as many of us have become a bit older, I've begun to focus on how to master the experience of healthy aging.
Aside from the thousands of relationships I've had the privilege to be part of, the greatest aspect of my job is that I get to live and practice all the same principals of health and healing. By exploring and experimenting proper rest, by developing a strong and consistent mindfulness meditation practice, by continuously exploring the joys of healthy eating and by constantly staying active with a bike commute, competitive and adventure running, mountain climbing and ocean swimming, I've enjoyed the pleasures of fitness and adventures as I enter my middle age years. 
I could not have been more fortunate to have discovered this career. As I enter the second half of it, I am eager for opportunities to share my experiences in all areas of healthy living. Opportunities including principals of diet, exercise and mindfulness and endorsing products and supplements I personally use and believe in.
I bring 24 years of experience and enthusiasm to each visit with you. My hands have had more than 70,000 treatments in them. I know how to find and fix your problem. But I enjoy so much more about our sessions. I strive to create a treatment experience where the conversation and connection is just as valuable as the physical work. I work gently but you will likely be challenged a bit during some of the therapy. It is in that challenge that you will learn a bit more about yourself.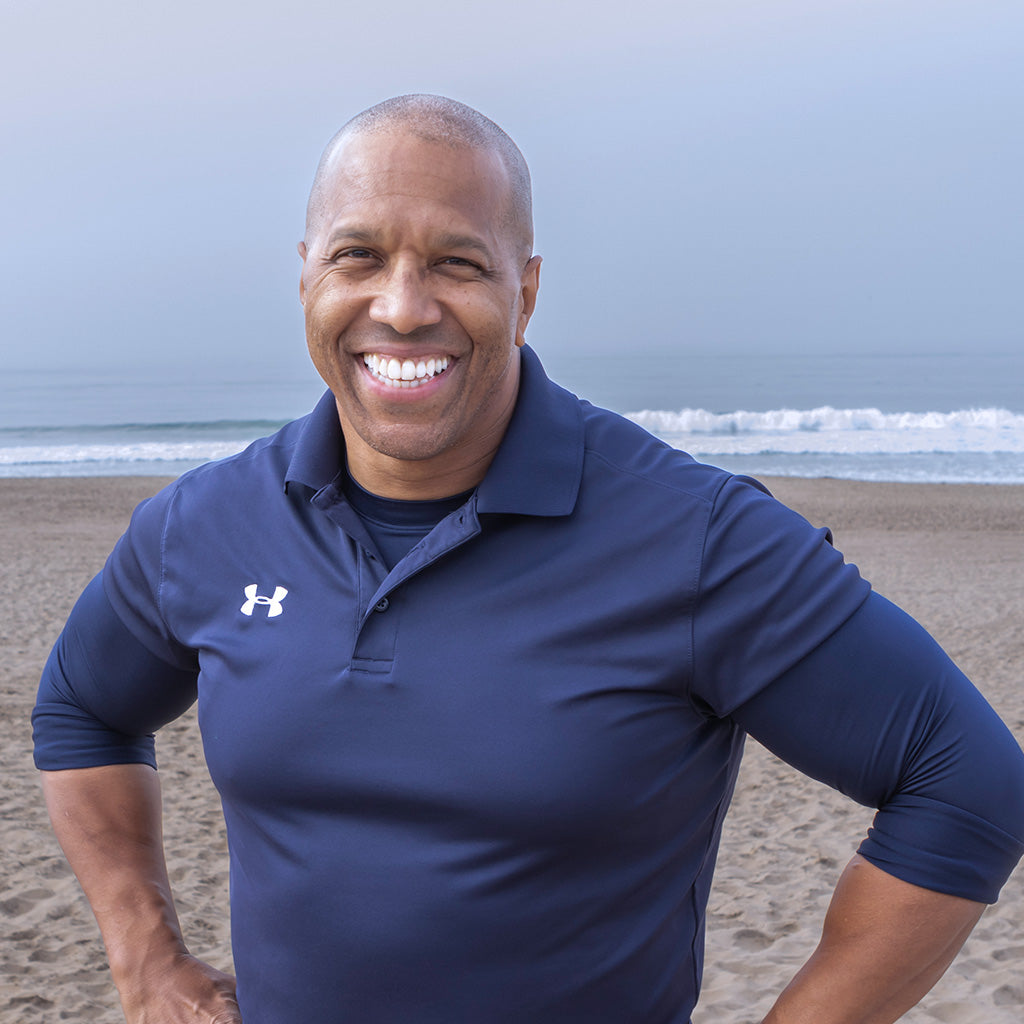 MEET KENT
Kent will always challenge you. If you want to move better, while also learning how and why you need to move better Kent is your therapist. He brings unbelievable energy to the office every day and towards every session. Kent will work with you and teach you in a one-of-a-kind treatment session. Think expert body work combined with customized personal training. You will come out moving better and stronger. And by the way, If Kent hasn't seen you in a while beware of Kent's hugs – they can be crushing.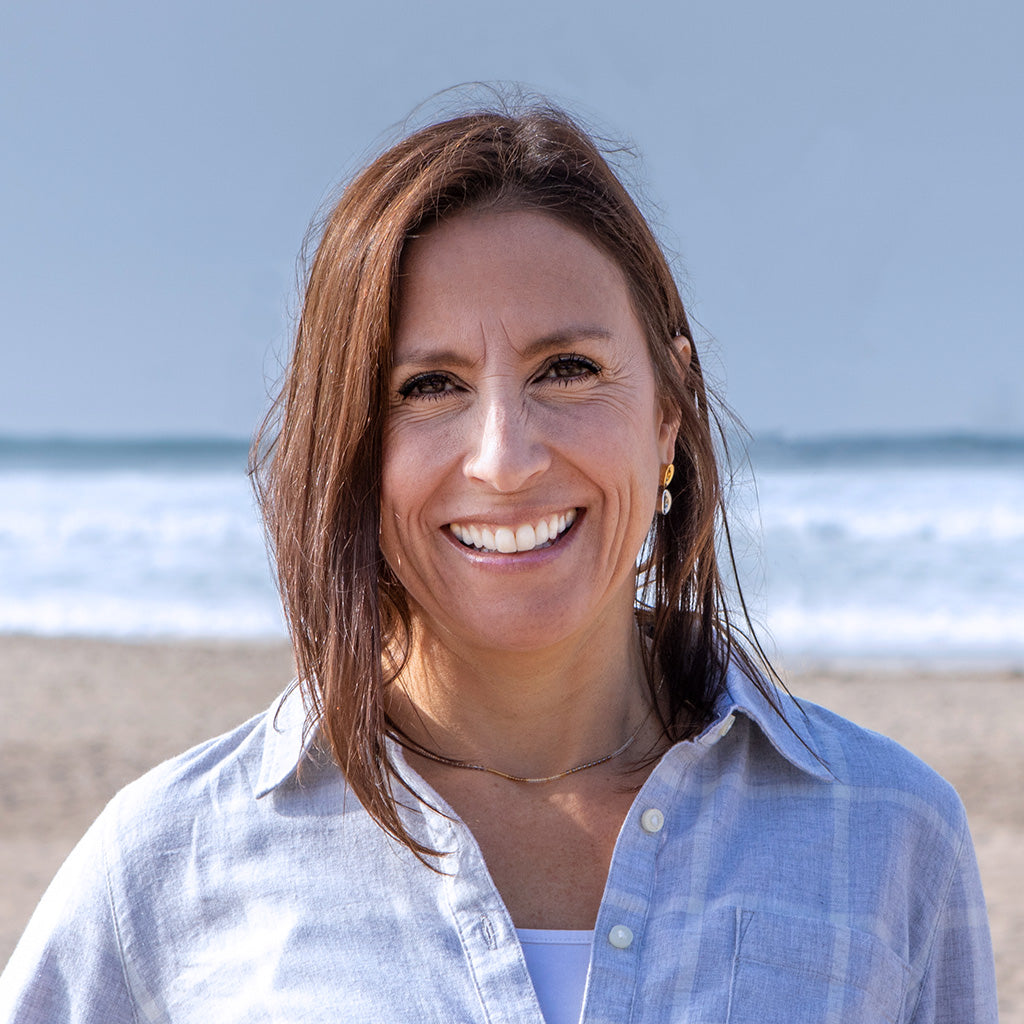 MEET PAMELA
Pamela literally exudes health and vitality. If you want a better understanding of foods and clean eating Pamela will guide you. She is a master at preparing amazingly beautiful and delicious foods that nourish us. Working with Pamela one on one will help you easily evolve into a much healthier relationship to food. I have radically adjusted how I eat thanks the Pamela. She and her food are always the highlights of our retreats.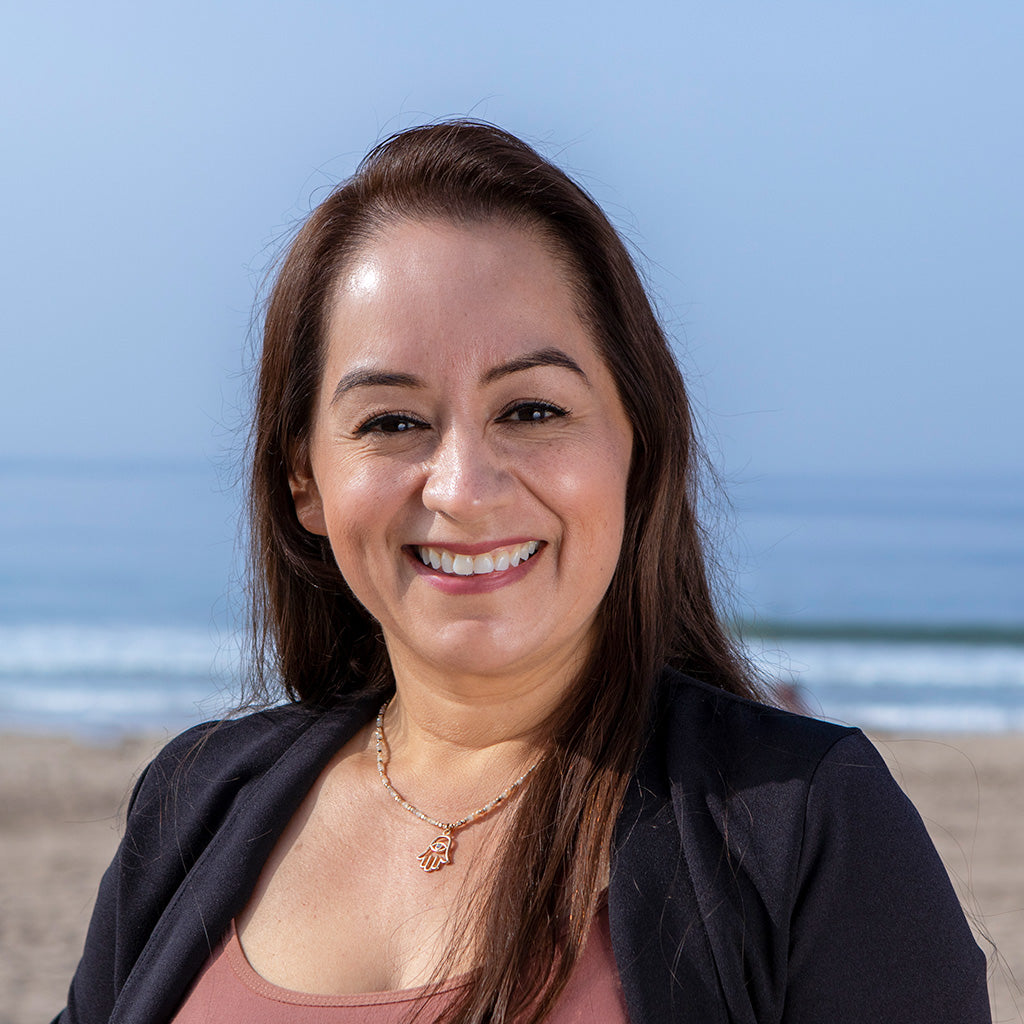 MEET CINDY
We recognize that your care begins with our front desk, and no one personifies this care as well as Cindy. Cindy's certificates as both a medical Assistant and Chiropractic Assistant allow her to directly help in your care. Whether it be a quick Vitals check, a vitamin B- Complex shot, applying any of our modalities or simply advising you on your supplements, Cindy is integral to your care.  Additionally, Cindy will
facilitate any referral help you made need. Picture this: You and I have agreed that either imaging or a referral may help us with your treatment. Rather than simply send you out the door with that suggestion, Cindy will call the imaging center or the referred physician and literally make the appointment for you, all the while checking with your insurance coverage. She has researched providers in other areas for our patients that are travelling or moving out of town. Cindy is
the main facilitator for your care, and she will, without hesitation,
help you navigate your care as it may best serve you.
Given the current wilderness of service in our health care industry,
I find this level of care incomparably valuable.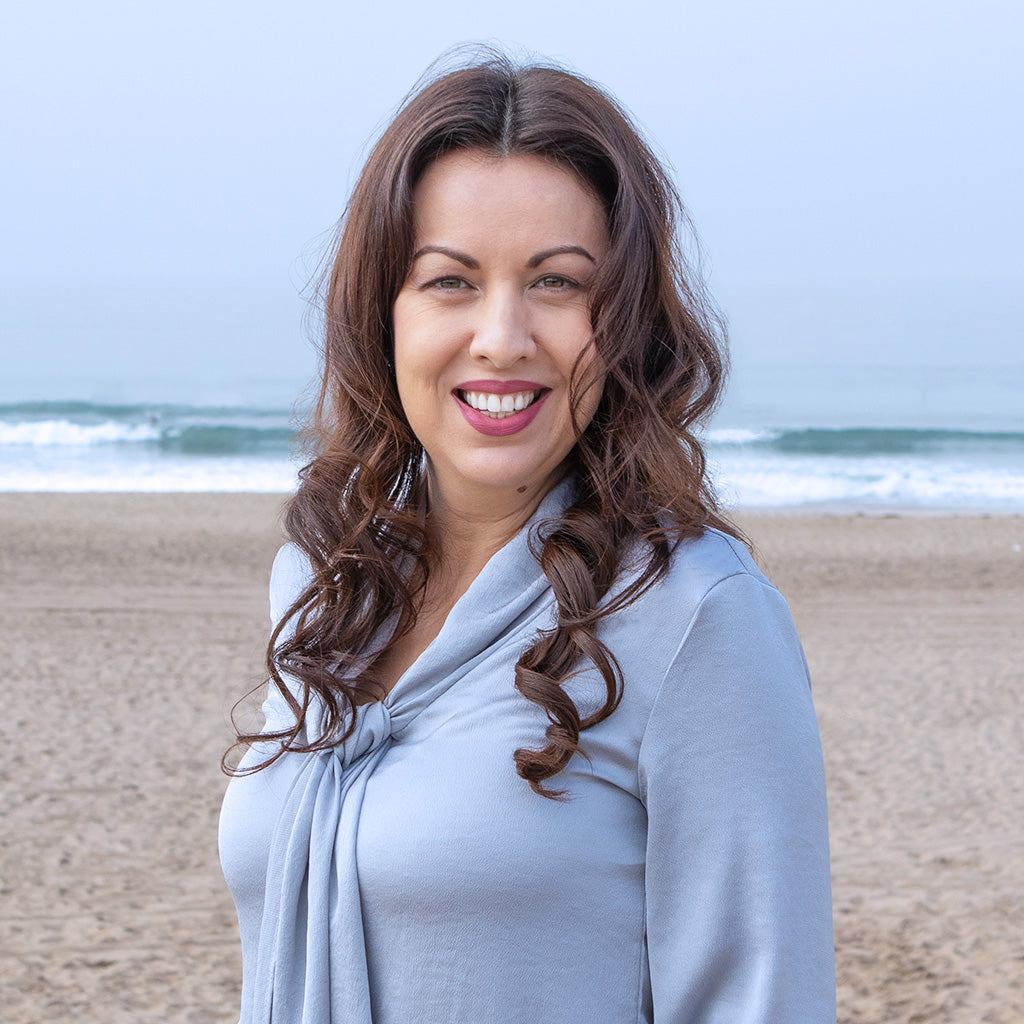 MEET YOLANDA
Yolanda is a natural at being available, friendly, helpful and will always pay attention to the schedule, in order to minimize waiting time. She will recognize who may need a little more time, all to best accommodate you. Paradoxically, I'm never prouder of our care when we, in fact, can't resolve your complaint without a referral. I've watched Yolanda stay on the phone and listen patiently to one of our regular patients let off some steam regarding events that we had nothing to do with. The consistent effort she puts in towards that end makes me very proud .