WHAT WE DO
We fix you. Or more accurately, we facilitate your healing through, gentle and skilled Chiropractic techniques, expert soft tissue work, customized rehab and training exercises, health coaching and nutrition; all combined with an emphasis on mindfulness. We strive to create a partnership with each one of you, not just to fix the problem you may have come in with, but in evolved care focused on teaching you habits and rituals, exercises and lifestyle skills while at the same time sharing with your valuable resources. All of which you can use to achieve a higher level of performance in your sport or explore an overall expansion in your health and wellbeing.

We teach you that you are, in fact, the healer. 

Building on  all the  partnerships we have created with you , we have been able to grow  a community of healthy, active, and resilient patients dedicated to
better health and a better life. 
GET STARTED
Joe M. ★★★★★


I can not praise Dr. Gautreau's knowledge and know how enough. His expertise and experience is one of a kind, his bodywork heals both body and mind. I sincerely wish all those I care about would make a visit to his office routine. 

Robert L. ★★★★★


Dr. Steve and his staff are incredible. I've had back problems for many years and now with Dr. Steve's care my back has never felt better. I feel twenty years younger and amable to enjoy each and every day with my family. 

Dane M. ★★★★★


Dr Steve & team are the kindest and most caring people in the business. Weather it's back issues, joint pain or nutrition, I highly recommend their services.I have always struggled with lower back pain and stiffness in my shoulders and neck. I was fortunate to meet Dr. Steve after seeing a few different chiropractors that couldn't get me back to 100%. I have consistently been seeing Dr Steve for years now and I can honestly say I'm pain free.

Shadeh T. ★★★★★


I have an endless amount of positive things to say about Dr Steve! He's a Guru when it comes to healing bodies. I always look forward to my appointments with him knowing I'll be feeling so much better after. He's kept me pain free for a year now and there's really no better thing than feeling healthy and strong every day. If anyone I know complains about pain/injuries, I always send them to Dr Steve and they come out singing the Steve anthem.

Lauren S. ★★★★★


I have a long-standing history of chronic myofascial pain. While nothing cures chronic pain, my focus is on short-term relief. Dr. Steve helps me achieve this on a weekly basis. He is extraordinarily knowledgeable as to how to approach my body. We work as a partnership. He always takes my feedback into account. I highly recommend him!


Alexi P. ★★★★★


 "I am so grateful for Dr. Steve, who is equal parts wisdom, experience, and confidence! I see him regularly, and have felt so thankful that he understands the body so deeply.
He has helped me be my best self on and off the track
truly a gift to this world!"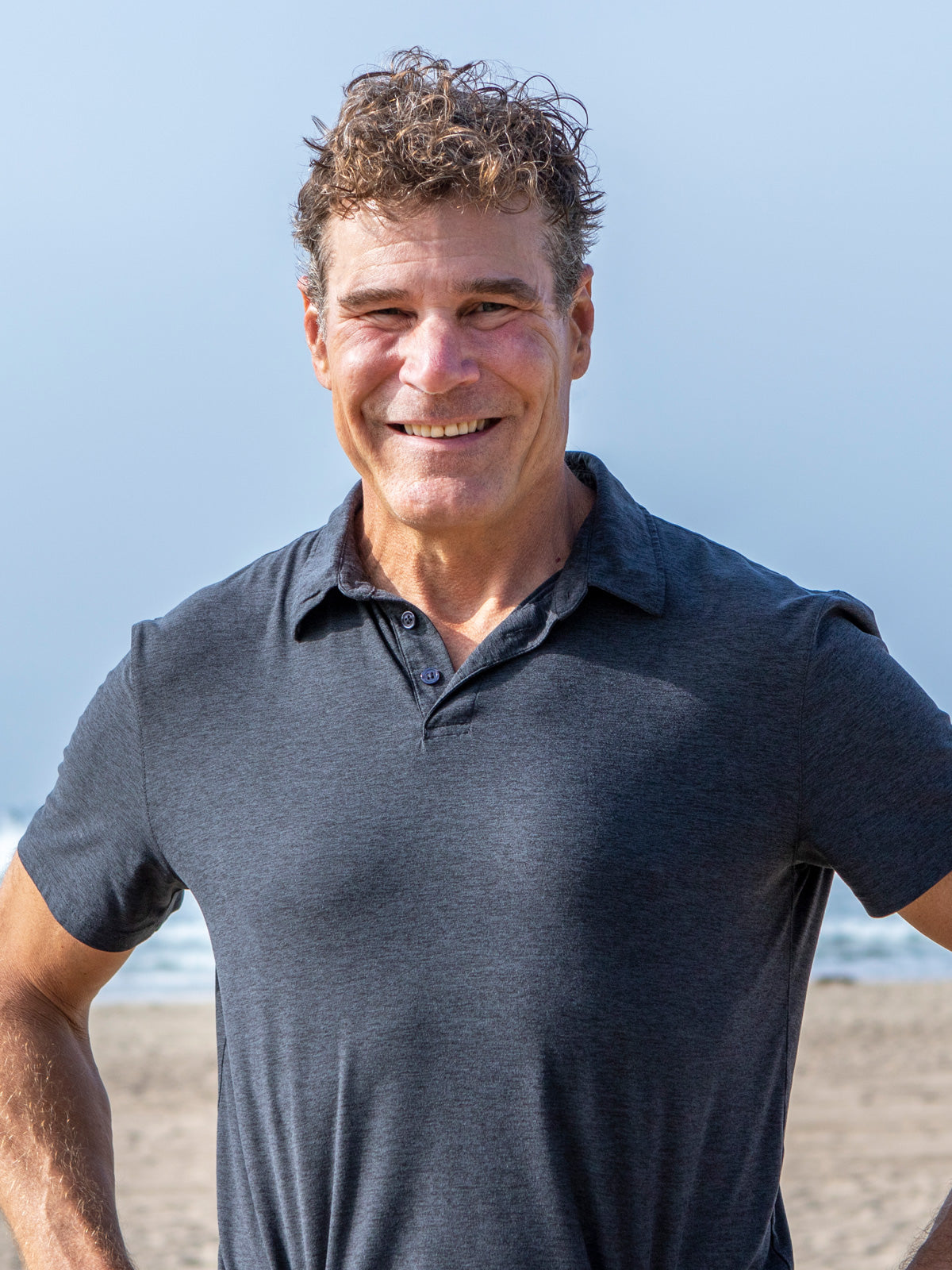 Hi, I'm Dr. Steve and I would like to welcome you to my practice. We've been in practice here in Manhattan Beach for over twenty years now
and I could not be more pleased to be involved with such a great and active community.
I am proud to say that we have built our practice on referral alone and so many times in the process of the referral my patients have been quoted as saying " he is so much more than a chiro – he's just different- just go see him " and although I have had difficulty expressing
why I am considered different I've come finally
to answer that question in this way: I make
sure to form a partnership with you. As a result
of this partnership we can efficiently fix the problem you came in with or if you are interested
we can explore a deeper commitment
to your overall  health and wellbeing.
MEET OUR TEAM
OUR SERVICES
We are not dogmatic or beholden any one treatment system or technique. We believe and have experienced that each of you may need a different approach to your care. We, likewise, love the newness and evolution of our skills as we continue to care for and learn from you. With that said we have invested deeply in some effective techniques including: Active Release Techniques, Z-Health, Neurodynamic mobilizations, Fascial therapy and on and on.
I INVITE YOU TO MY BLOG
Please enjoy reading about health related topics!